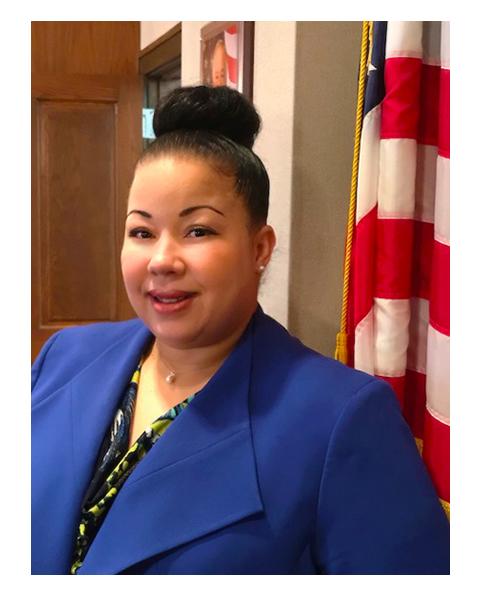 Christa Caceres has been a resident of the beautiful Pocono Mountains since 2005, where she happily resides with her husband, son and her four-legged son the family rescued from an animal shelter named Titan. She is also a proud stepmom to two pretty awesome adults.
Christa obtained her Bachelor's degree in Jurisprudence/Legal Studies from California University of PA where she was given the distinction of being a CALU Presidential Scholar, and was awarded "Excellence in Jurisprudence" by the CALU Legal Studies Department faculty. She is currently in graduate school working toward her Master's degree in Law and Public Policy. Her goals also include attending law school, as preserving both the civil and constitutional rights of Americans is important to her now more than ever.
Christa is a licensed insurance sales agent in the state of Pennsylvania for Personal Lines, Life and Health policies and has worked in the Insurance industry for almost twelve years. Christa worked in the hospitality industry for over fifteen years, and she believes strongly in the need for unions to protect the rights of workers across the country. As a stepmother, she understands the role that fit and loving parents should play in their child's life and fully supports shared parenting.
Her leadership is evidenced in part through her advocacy regarding important issues that affect her neighbors as well as herself. Christa's commitment to community involvement has grown through organizing and hosting public events such as "Fighting for Life: Combating Opioid and Heroin Addiction in the Poconos", "Me Too: An Open Forum on Sexual Assault and Domestic Violence in the Poconos", which was the very first community forum in the topic in Monroe County and Fighting for Life II: Families in Crisis in February of 2018.
Life experiences have shaped Christa and reinforced her core values. Losing her daughter Madison to stillbirth during her 24th week of pregnancy only strengthened her support for women's rights, including their personal choices. As a childhood survivor of child molestation and domestic violence in her home, she will be an unapologetic champion for victims of the same and will push for stronger laws where appropriate.
Her family are members of St. John's Catholic Church in East Stroudsburg, and Christa spends her free time cheering on her son during his East Stroudsburg Little League games.
Christa vows to fight for you and your family, and she humbly asks for your vote and support.
Christa's Community Membership and Involvement
Former Vice-President, BNI Stroudburg (2015-2016)
Member, Rotary Club of the Stroudsburgs; 2018 Chair-Membership
Member, NAACP of Monroe County
Member, A Girl and A Gun